Painting Card Stock A3- White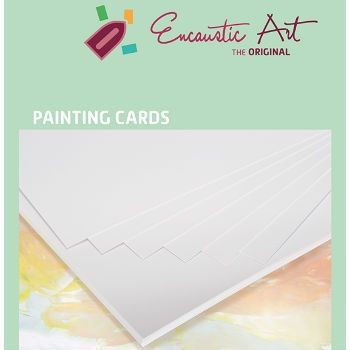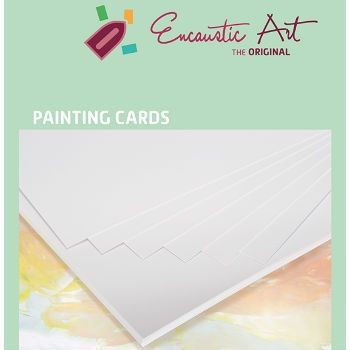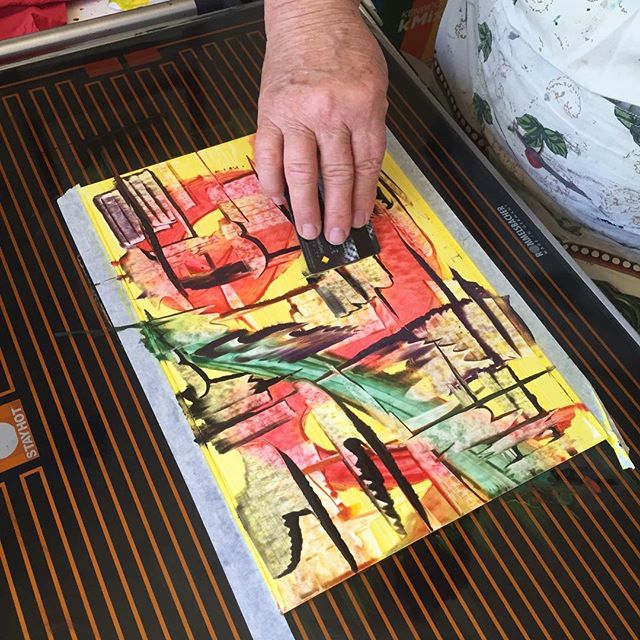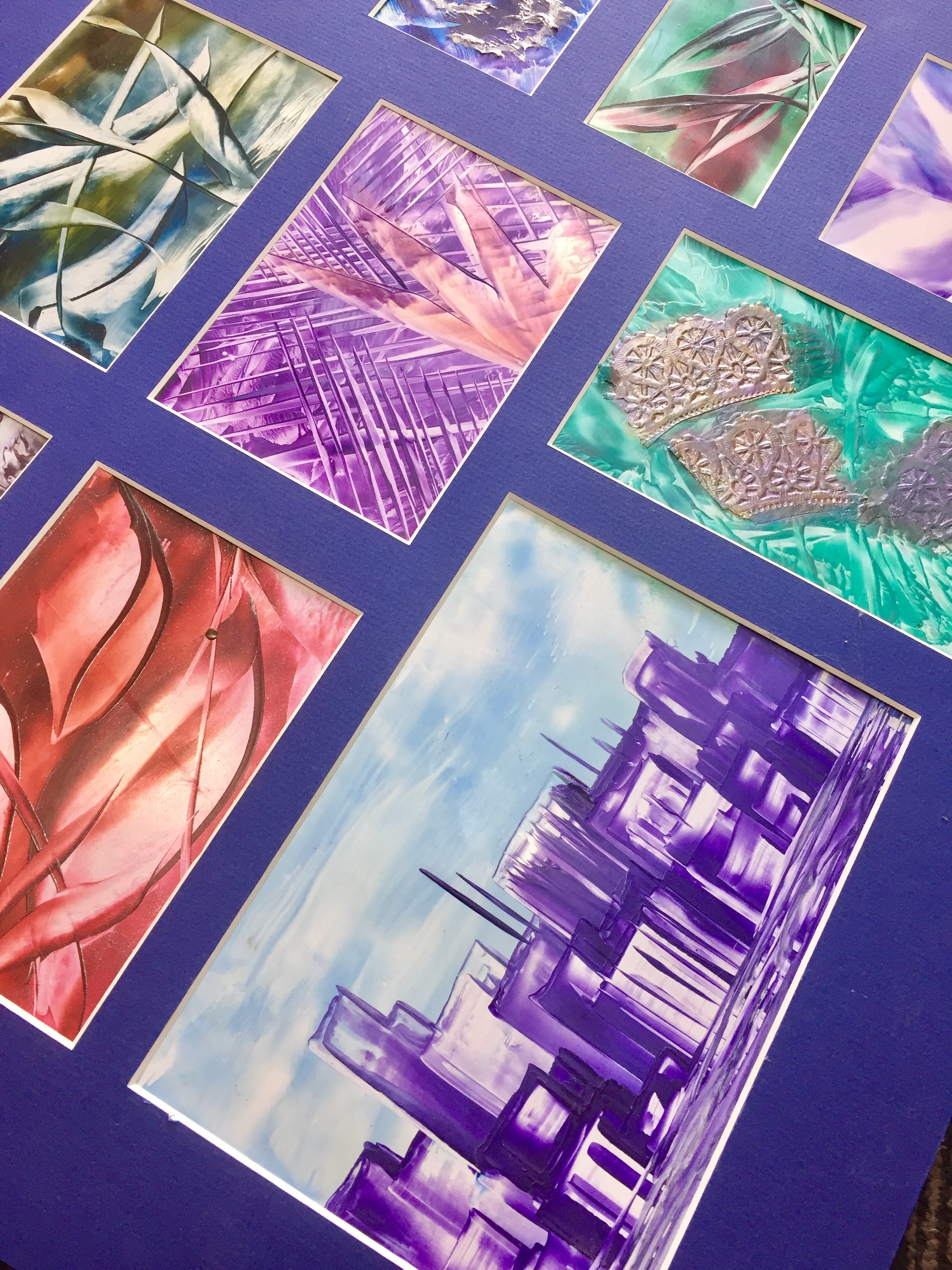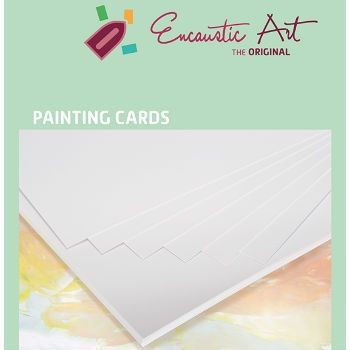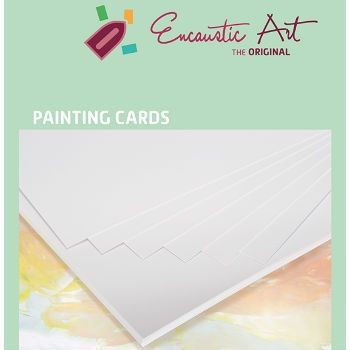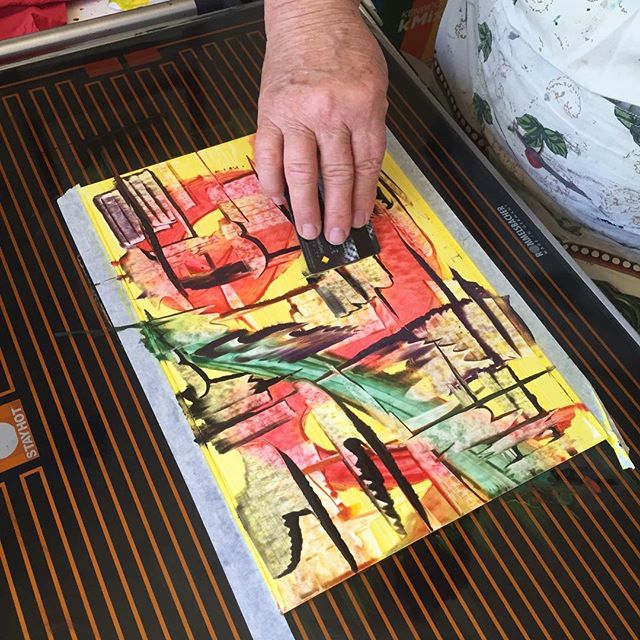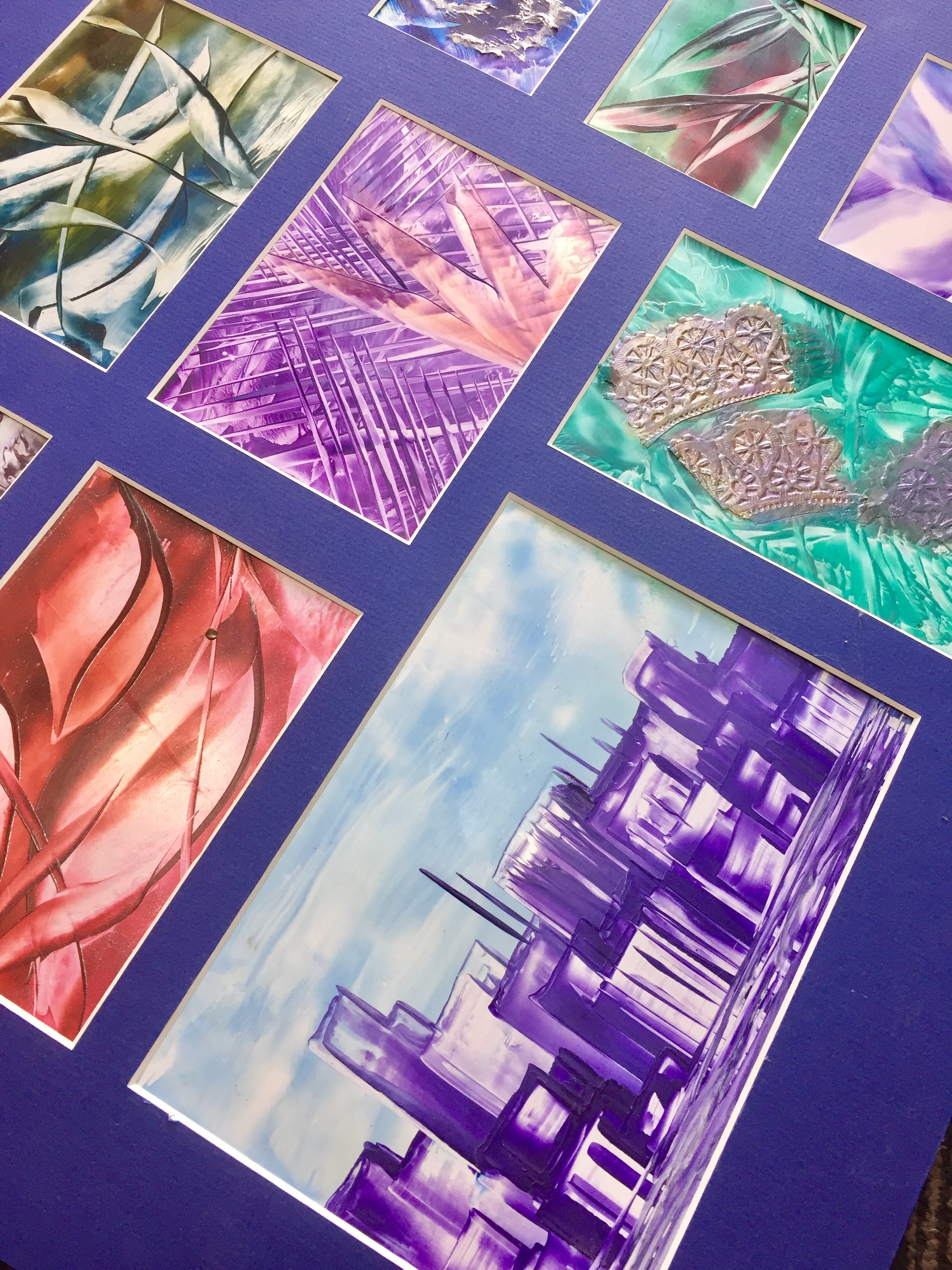 *A one-time handling fee of $12.00 will be added to your shipping total at checkout.
20 x A3 Painting Card Stock White


Our white encaustic art painting card is double sided non-absorbent card - perfect for encaustic painting. Wax sits on the surface of the encaustic art painting card allowing re-working at any future time.

Note: On regular absorbent paper the wax will saturate & impregnate the paper, making it impossible to move or manipulate.
~~Packaging may differ from that shown ~~
** PLEASE NOTE **
** THERE IS A SHIPPING SURCHARGE ON THIS ITEM DUE TO ITS BULKY SHIPPING REQUIREMENTS **