R&F Pigment Stick - Painters Dozen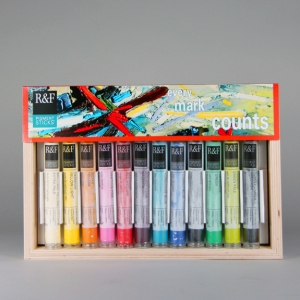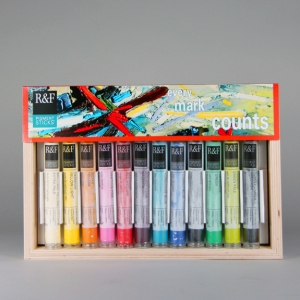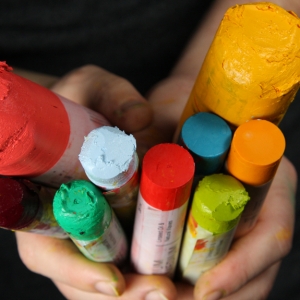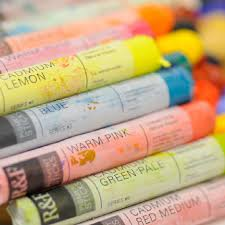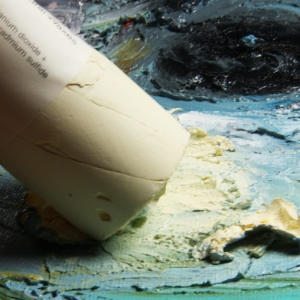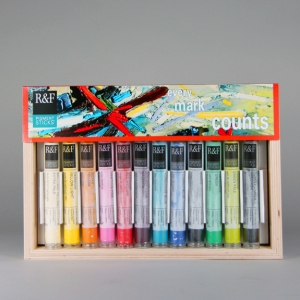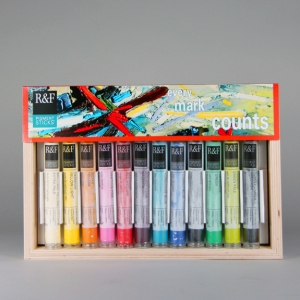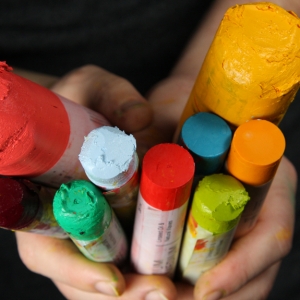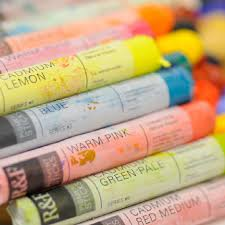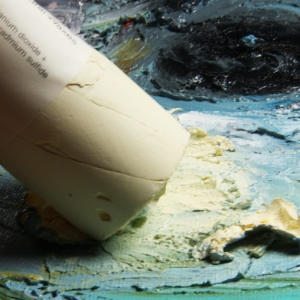 The Painter's Dozen Original Color Set has twelve (12) beautiful and popular 38 ml Pigment Stick colors packaged in a cradled Ampersand Gessobord™. The R&F Pigment Sticks are perfect for encaustic work.


Colours included:

Brilliant Yellow Extra Pale
Cadmium Yellow Light
Cadmium Red Medium
Cadmium Green Pale
Cobalt Blue
Dianthus Pink
Indian Yellow
Indigo
Quinacridone Magenta
Turquoise Blue
Turkey Umber Greenish
Veronese Green


Great Value !!!!